Welcome
Earth Root Spices and Herbs is a cultivator, manufacturer and exporter of organic and conventional spices, herbs, oil seeds, grain seeds, psyllium and its related products. This noble initiative based in Sidhpur, Gujarat, has been toiling rigorously for the last 23 years to spread the exotic and fragrant Indian spices and herbs all around the world.
Read More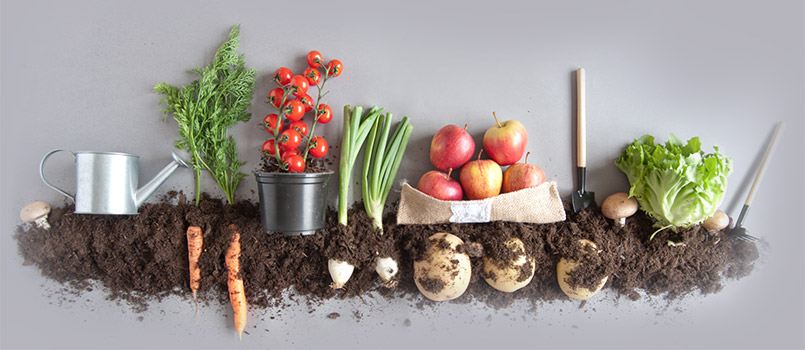 Organic
Earth Root recognizes the importance of organic products to support a sustainable environment and that is why we work closely with farmers to ensure environment-friendly farming techniques are used.
Read More
IPM (Integrated Pest Management)
IPM is a strategy that focuses on the long-term prevention of pests and minimizes their damage through a combination of techniques such as biological control, habitat manipulation, modification of cultural practices, and use of resistant varieties.
Read More
Our Product Range
We have a dynamic range of products that include conventional as well as organic and IPM psyllium, herbs, blended & ground spices, Oil & Grain seeds and its related products.
Quality Control and R&D
We adhere to strict guidelines of processing and manufacturing to make sure the best products reach our customers.
Read More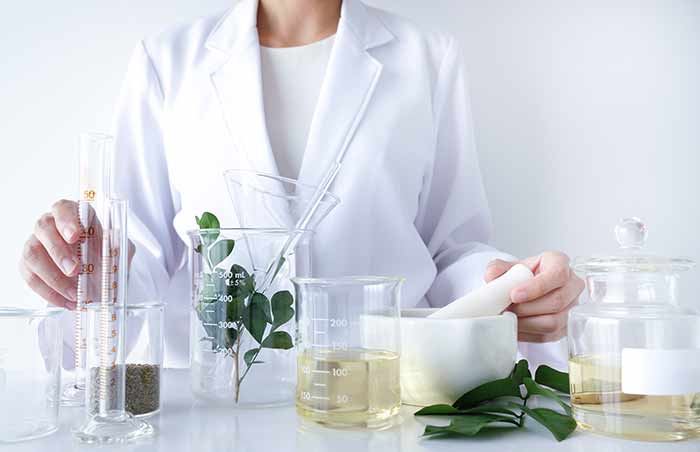 Testimonials
"Recently, I had a chance to visit Earth Root. I was pretty impressed by the cleanliness of their facilities, their focus on the quality, their innovation, and the amazing set of quality standards and certificates that they maintain."
Join our mailing list
Singup to be the first to hear about exclusive deals, special offers and upcoming products.