Our Company has spread its wings into the Private Labelling sector as well. Our expertise in the production of Psyllium, Herbs and Spices has enabled us to be the private labellers for MNCs.
Private labelling offers our customers exclusive and effective branding of their name to promote customer loyalty while maximizing brand image. Private labelling with our company guarantees the highest quality products available. By procuring only the finest and freshest products available, we will carefully handle your product from start to finish and provide you with your distinct final product.
We have a production plant that meets the highest quality requirements, and a wide range of human resources, thanks to which we are able to comprehensively deal with the creation of a whole line of own brand products.
Development of the concept of the product

Selection of the best raw material

Total quality control & Performing tests

Graphic creation of the packaging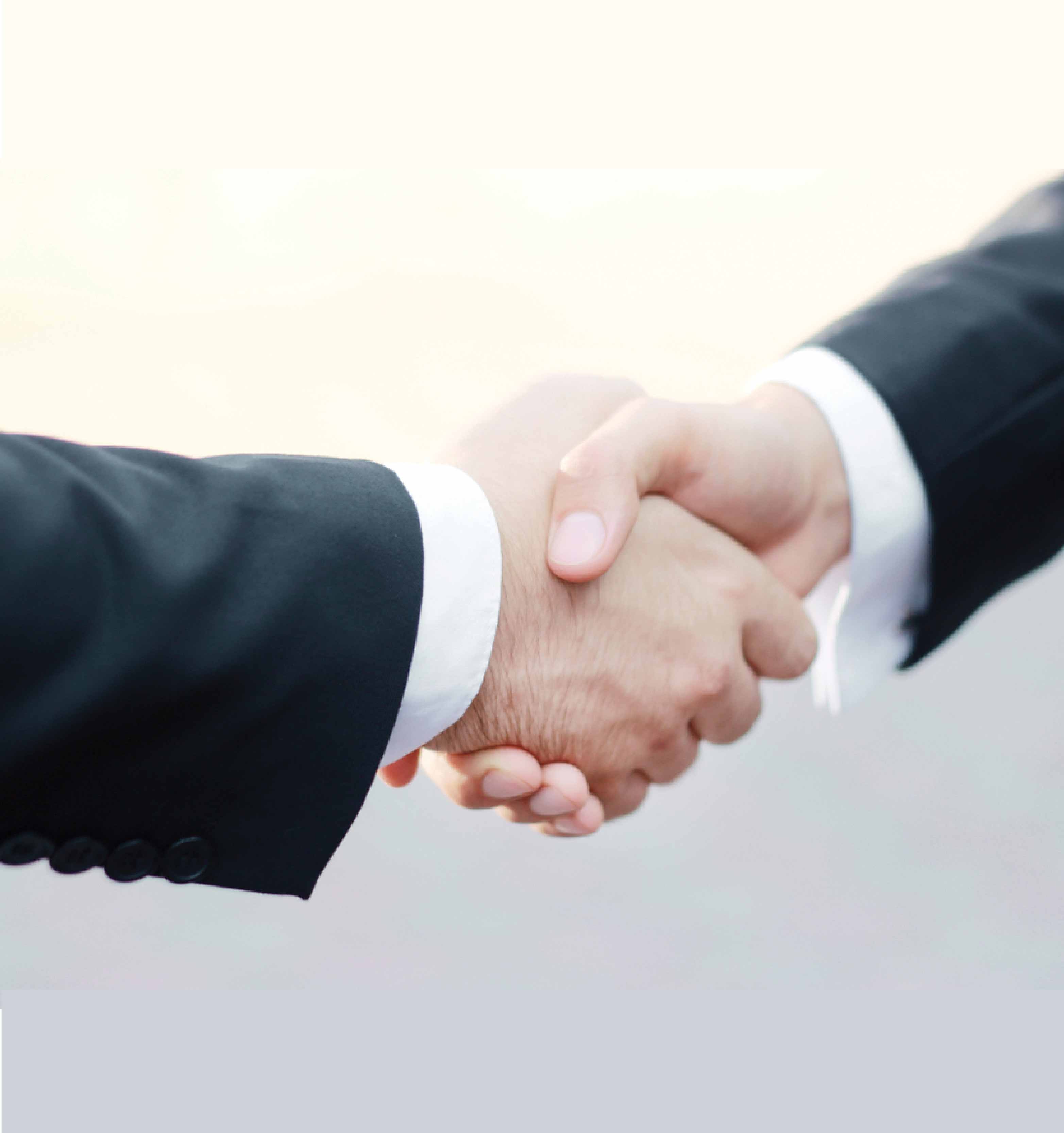 We have extensive experience in the production of own brands. Contact us for more details.
At present we are partnering many prestigious MNCs for Private Label solutions.

1.

Choose Your Product

Choose a product from our offer and contact us to receive the best deal. If you can't find the items you are interested in or you are looking for something innovative, our team will prepare the tailored offer for you.

2.

Choose Your Packing

Choose a packing that is the most interesting for you. If you do not have any idea on your mind, our team will help you choosing the best size and styling for your product.
3.

Create a Design

We offer an original design for each product on a short notice. Additionally, we write marketing text for your product package and the ones that are required by law.
4.

Select Your Shipping Options

Your product is ready to go! Before its departure it will be several times examined by our quality control department. We will ship your product to a place chosen by you.